Alco-Lite Ladder, Combination, 14'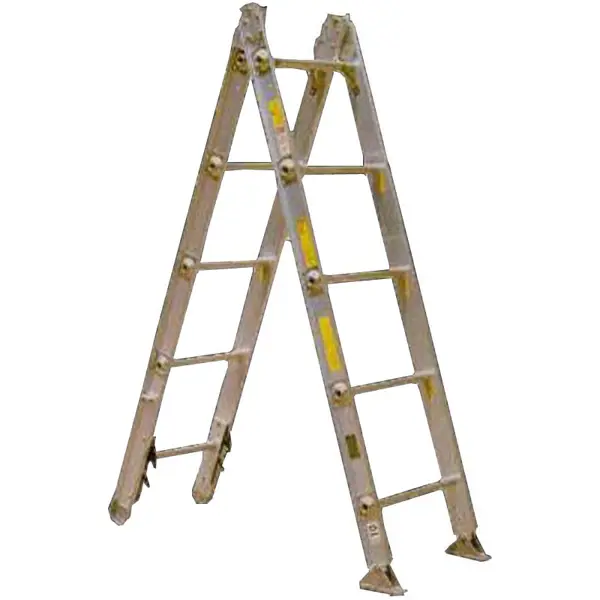 Alco-Lite Ladder, Combination, 14'
Call for Pricing
Availability:
May direct ship from manufacturer.
This item is currently not available for sale online. Please call us at 1-800-628-6233 to order or for more information.
Alco-Lite 14' Combination Ladder. ALCO-LITE combination ladders are functionally engineered for ease of operation as a step or extension ladder. Ideal for spanning fences, accessing windows or as a self-supporting ladder set up in the center of a room.