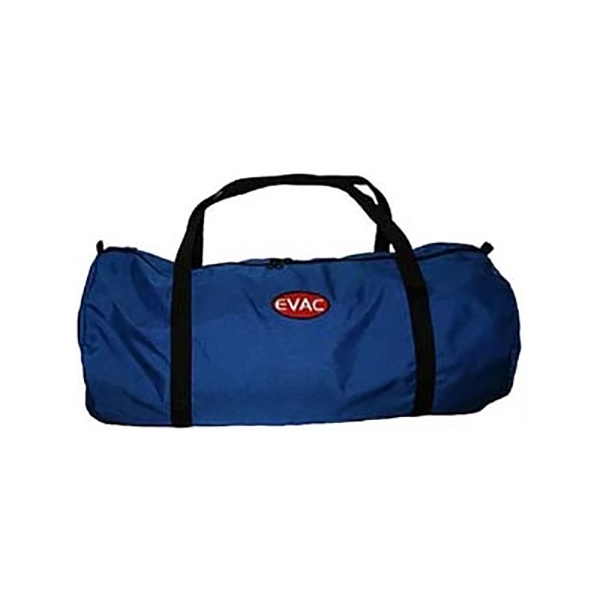 EVAC LARGE DUFFEL BAG, BLUE
Call for Pricing
Availability:
May direct ship from manufacturer.
This item is currently not available for sale online. Please call us at 1-800-628-6233 to order or for more information.
Evac Systems Large Duffel Bag, Blue (EP045)
_
The heavy-duty, large, multipurpose duffel bag that can hold many combinations of equipment, and has carrying handles long enough to throw over your shoulder.