Elbeco Tek3 Hidden Cargo Pants, Brown Unhemmed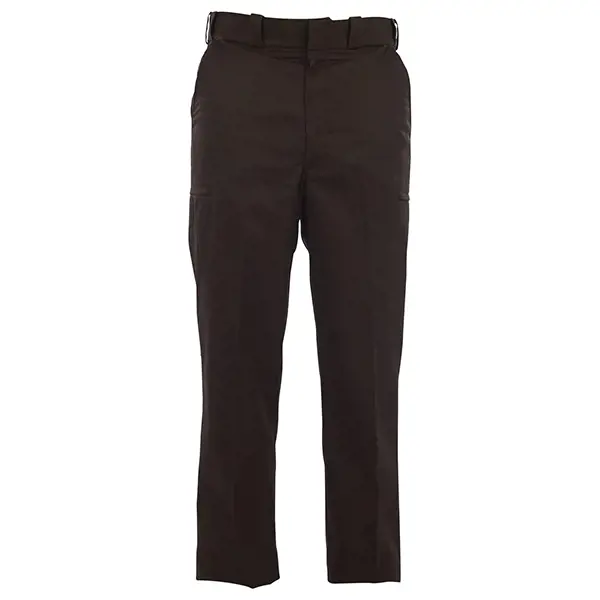 Elbeco Tek3 Hidden Cargo Pants, Brown Unhemmed
Availability:
May direct ship from manufacturer.
Elbeco Tek3 Hidden Cargo Pants, Brown (E815RNH-XX)
_
Our Tek3 Hidden Cargo Pants offer the perfect combination of functionality, professionalism and performance. Two hidden side pockets with internal compartments and zipper closures provide both outstanding utility and a crisp appearance. The addition of permanent Nano Fluid Repellency technology means that fluids bead up and roll off the fabric, keeping you dry and comfortable for the life of the pants.


Permanent Nano Fluid technology repels fluids which bead up and roll off the fabric keeping you dry and comfortable
Covert flex waistband provides 2" stretch while holding up duty belt
Triple-stitched crotch prevents seam failure


Fabric Details: 65% polyester/35% Cotton Stretch Twill Weave
Permanent Nano Fluid Repellency
Covert flex waistband provides 2" stretch while holding up duty belt
Triple-stitched crotch prevents seam failure
Creaset® front and back permanent creases
Features utility pockets and two hidden side pockets with internal compartments and zipper closures
Machine washable


Color(s):
Brown