GH Armor HeliX HX02, Male Front/Rear Panels Only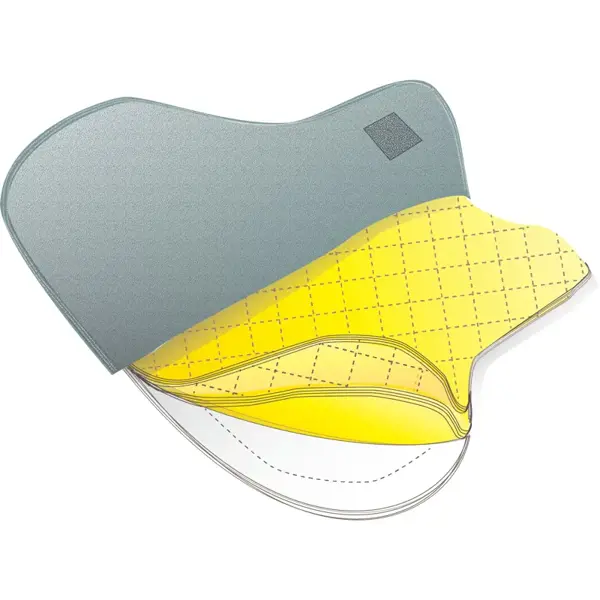 GH Armor HeliX HX02, Male Front/Rear Panels Only
Availability:
May direct ship from manufacturer.
Product Code:
GH-HX02-II-M
GH Armor HeliX HX02, Male Front/Rear Panels Only (GH-HX02-II-M)
_
The first and last choice when the requirement for comfort is absolute. The HeliX series offers a level of comfort and flexibility that is difficult to achieve in lightweight packages. HeliX II HX02 is a NIJ Standard-0101.06 Level II hybrid design featuring Kevlar, Spectra Shield and Goldshield. It is special threat tested against 9mm 127gr SXT +P+ RA9TA and 357 SIG 125gr GDHP. NIJ test protocol certifies models to specific performance standards, while special threat testing uses the same facilities and conditions to test popular rounds specific to regional threats. The ballistic panel is covered in 200 denier Ripstop with Nylon Polyurethane backed Ultra-Sonic welded seams. The vest is equipped with GH's exclusively patented ProTect internal ballistic desiccant system with increased moisture management for durability of performance. Available in male, structured female and non-structured female designs. Available in stock and custom Sizes.


Areal Density:
Male 0.78 psf
Thinness:
Male 0.20″