Hi Lift First Responder Jack 60"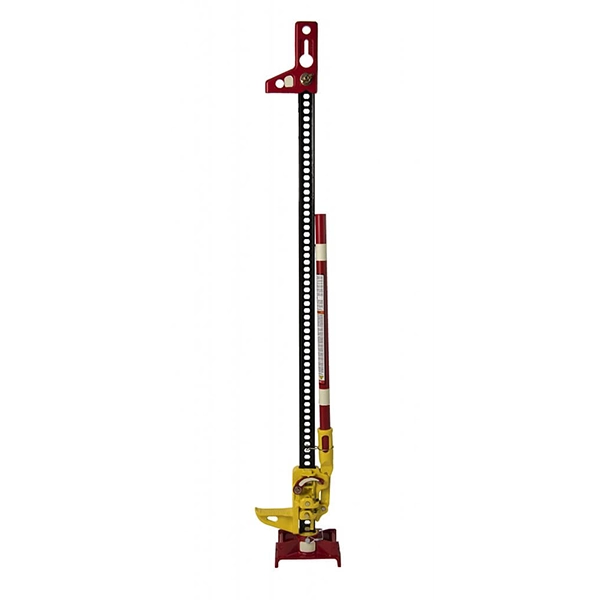 Hi Lift First Responder Jack 60"
Availability:
May direct ship from manufacturer.
Hi Lift First Responder Jack 60" (FR605)
_
Firefighter-designed, the First Responder Jack is constructed of steel, cast iron, and high-strength aluminum, and available in 36", 48", and 60" sizes. It offers up to 4660 lb. of leveraging, lifting, and winching options.
No other rescue tool is as easy to use, dependable, visible, and versatile -- giving it unlimited potential at a fraction of the cost of other expensive rescue tools. The First Responder Jack offers the same spreading and ramming options used in extrication as the expensive hydraulic tools, yet it requires no fuel or power, which makes it ideal for remote access with limited resources and USAR applications in all types of disasters.
From being first on-scene at a rural accident to deploying RIT for a firefighter down during a structure fire, or searching for victims at the largest of incidents, there is no tool in the fires service that offers more versatility than the First Responder Jack by Hi-Lift.