Hot Shield USA Disposable Particle Mask, N95, Box of 10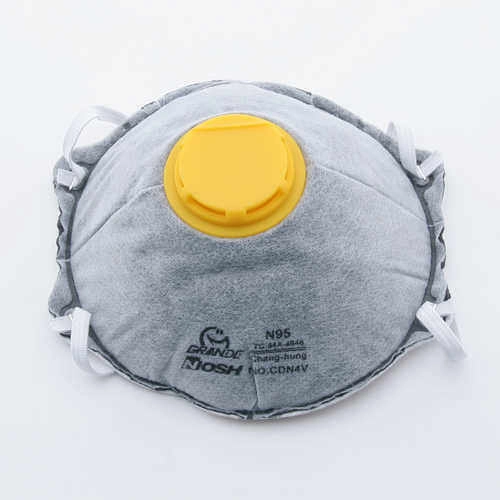 Hot Shield USA Disposable Particle Mask, N95, Box of 10
Call for Pricing
Availability:
Only 4 left in stock.
This item is currently not available for sale online. Please call us at 1-800-628-6233 to order or for more information.
Hot Shield USA Disposable Particle Mask, N95, Box of 10 (DPM)
Low-level N-95, NIOSH certified N-95 particulate filters, steam-activated carbon media, sandwiched by cotton material with an exhalation valve & non-adjustable rubber straps. Replacement for use with model HS-2 Wildland FF Face Mask. Filter doesn't block fire gases, including carbon monoxide. 10 filters per box.