Junkin Full Length BackBoard 18" With Runners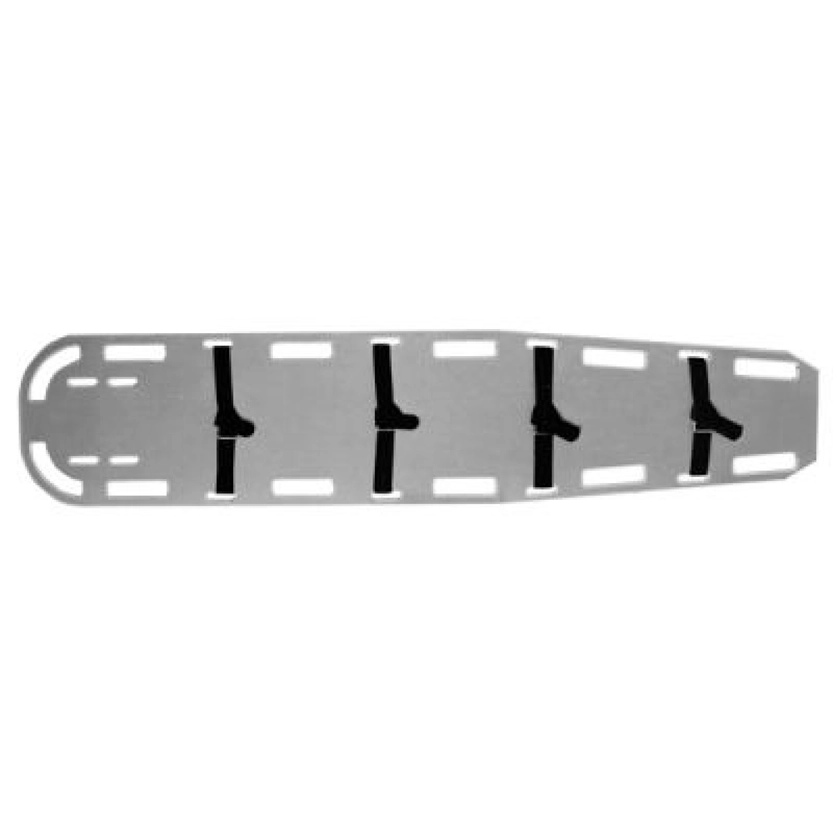 Junkin Full Length BackBoard 18" With Runners
Call for Pricing
Availability:
May direct ship from manufacturer.
Product Code:
JSA-360 R-18
This item is currently not available for sale online. Please call us at 1-800-628-6233 to order or for more information.
18" Wide Backboard Rigid wooden backboards are 3/4" weatherproof Marine Plywood finished with two coats of clear varnish. Incorporate large hand cut-outs for easy handling. Runner Series has 3/4" runners on the bottom for ease in lifting. Four nylon patient restrainer straps are standard equipment. 18" width version, with runners.