Junkin Wrap Around Fire Blanket Only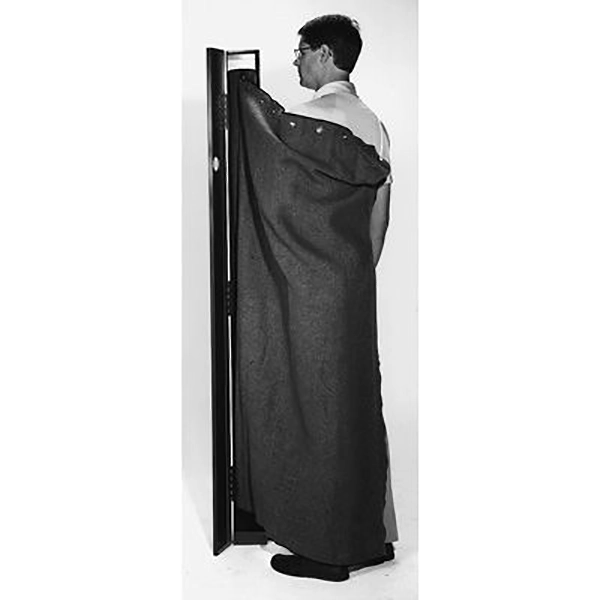 Junkin Wrap Around Fire Blanket Only
Availability:
May direct ship from manufacturer.
Fire Blanket (JSA-1010-B) Wool blend for maximum fire protection

The Wrap Around Fire Blanket is designed so a person can insert either arm through the rope loop and, by rotating their body, completely wrap themselves in the fire blanket.
DIMENSIONS: 70-1/2" L X 5-1/4" W X 5" H; BLANKET: 62" X 82"
WEIGHT: 20 LBS.