Junkin Wrap Around Fire Cabinet Only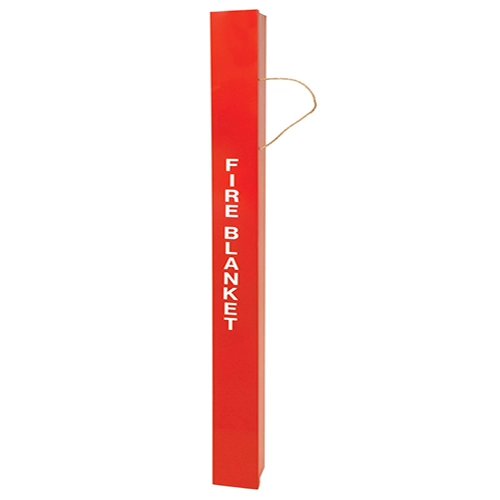 Junkin Wrap Around Fire Cabinet Only
Availability:
May direct ship from manufacturer.
Product Code:
JSA-1010-CW
Blend for maximum fire protection and sturdy 20 Ga. Steel Cabinet (JSA-1010-CW) ready for wall mounting. Cabinet is bright red enamel with white lettering. Viewing hole provided to see if blanket is in place.

DIMENSIONS: 70-1/2" L X 5-1/4" W X 5" H; BLANKET: 62" X 82"
WEIGHT: 20 LBS.