Kochek Dry Hydrant Adapter w/ Poly Cap, 4.5" MNST 90 Degree Elbow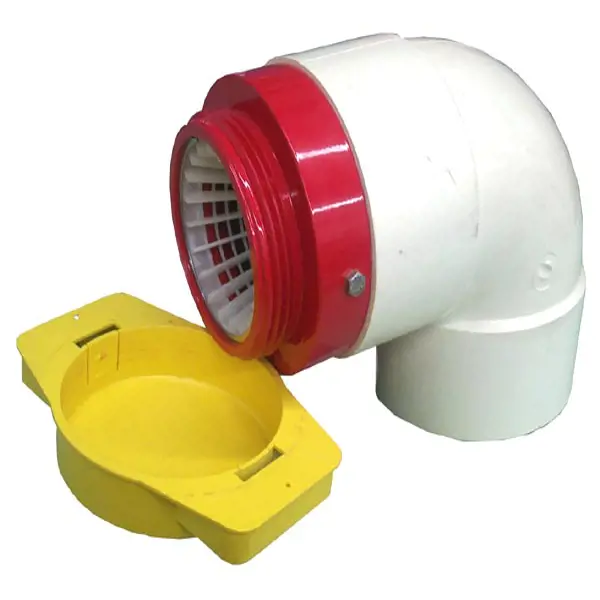 Kochek Dry Hydrant Adapter w/ Poly Cap, 4.5" MNST 90 Degree Elbow
Availability:
May direct ship from manufacturer.
4 1/2" Male Dry Hydrant Adapter with Polycap and 90° Elbow

Preferred by both domestic and international customers, Kochek's dry hydrants remain in demand. We continuously develop new methods to keep them affordable and accessible. Our dry hydrant adaptations fit all firefighting requirements as well as those for rural dry hydrant systems.
Kochek's newest component for dry hydrant systems is a convenient in-line full-time swivel, now available on new hydrants or retrofitted to your existing equipment.
Striving to educate the fire community on this often misunderstood product, we welcome your calls for product installation information and additional descriptive literature.