Portwest Safety Impact Glove, Unlined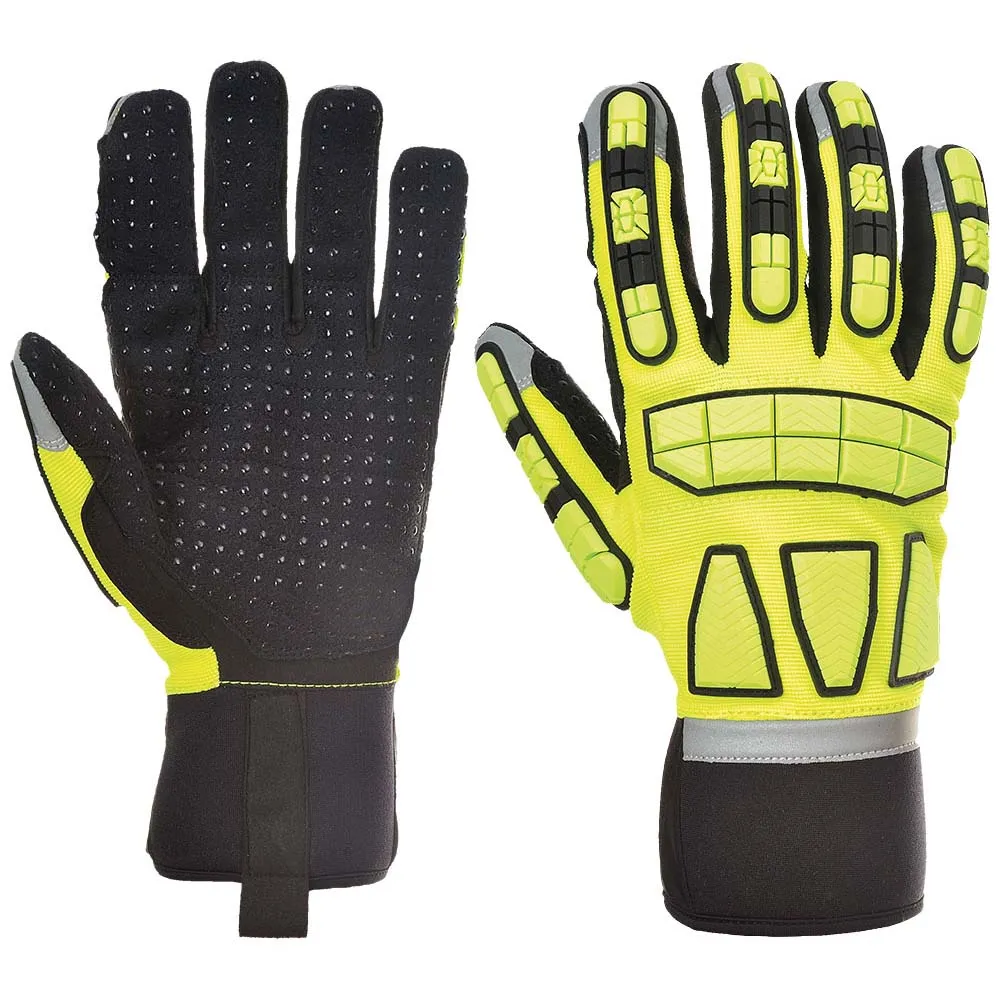 Portwest Safety Impact Glove, Unlined
Availability:
Only 2 left in stock.
Portwest A724 Safety Impact Glove
The unlined version of A725. Supreme protection, heavy multi-function glove with advanced impact proof technology. Greatly reduces risk of work injury to the hand. Suited to a wide variety of industries. Oil and water resistant palm.
Anti-Impact
Hand injury is one of the most common and frequent complaints in the workplace. This collection of gloves provides vital protection against impact to the hand from multiple hazards.
Hand Protection
A wide and increasing range of Hand Protection styles is available. In order to help cater to every need. Only the best materials and manufacturing methods are used in the production of Portwests' extensive range of hand protection products.
Standards
AS/NZS 2161 .2
AS/NZS 2161 .3
EN388:2016 +A1:2018 - (2.1.2.1.X.P)
ANSI/ISEA 105 - 2011 Abrasion Level (3)
EN 420
Features
** CE Certified
** Low linting construction for minimal contamination