Rescue 42 Pickets, 1" x 4', 2.75" Head, Sold Each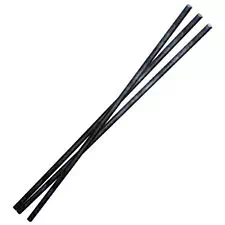 Rescue 42 Pickets, 1" x 4', 2.75" Head, Sold Each
Call for Pricing
Availability:
May direct ship from manufacturer.
This item is currently not available for sale online. Please call us at 1-800-628-6233 to order or for more information.
1″ diameter x 3.5′ long x 2 ¾" head – Good to use when other anchor systems are not available. Can be driven through picket holes in the TeleCrib® baseplate to secure struts to the ground.
Features
Size: 1" Diameter x 4 ft long x 2 3/4" Head
Sold Each
Weight: 3 lbs