Seek FirePro 300 Fast Frame Thermal Imaging Camera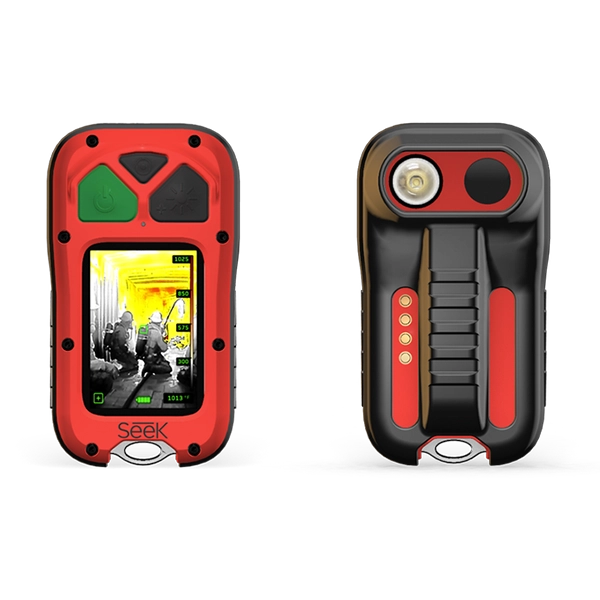 Seek FirePro 300 Fast Frame Thermal Imaging Camera
Availability:
May direct ship from manufacturer.
FirePro 300 Fast Frame Thermal Imaging Camera (FQ-AAAX)
_
With FirePRO 300, you can equip every firefighter with an affordable and lightweight thermal camera to enhance situational awareness and increase firefighter safety. Featuring our high-resolution 320 x 240 sensor, FirePRO 300 provides firefighters with the ability to regain orientation in low visibility or blackout smoke conditions.
Additionally, Seek's game-changing Mixed Gain technology allows firefighters to see detail in the hottest and coolest regions of the scene at the same time without freezing and switching modes. Mixed Gain simplifies and improves thermal imaging for the fire service.
Protect yourself, your crew, and your community with high-resolution personal thermal imaging.