Zico Mount Nozzle Cup 3 1/8"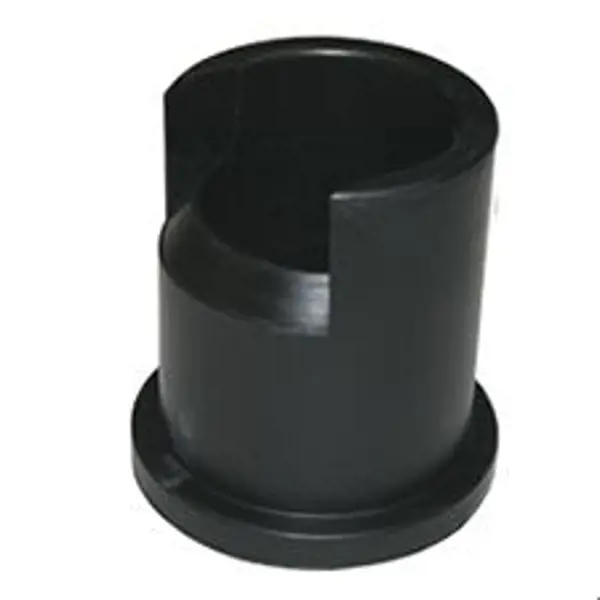 Zico Mount Nozzle Cup 3 1/8"
Availability:
May direct ship from manufacturer.
Cup mount - 3-1/8" I.D.: This durable neoprene rubber cup mount is the ideal way to mount pre-connected nozzles on fire and emergency vehicles. Do not use with pistol-grip or play pipes. Only one hole is required for mounting. Virtually any nozzle may be stored in one of the four cup models available. Measure diameter at discharge end of nozzle to determine which cup is required. Additional cup mounts are available for use with SCB, extinguishers, and other cylindrical items. All cup mounts are shipped with a tie down safety strap. The strap has a brass grommet. The hex head bolt should pass down through the cup, bracket, and grommet, with a flat washer and nut affixed to the bolt. NOTE: bracket must be ordered separately.