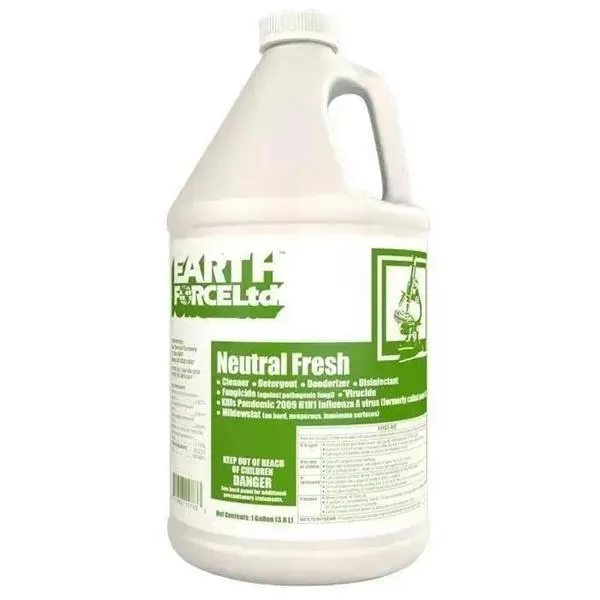 Avon SCBA Mask Cleaner Disinfectant Gallon
Availability:
12 In Stock
Avon SCBA Mask Cleaner and Disinfectant
Concentrated, multi-purpose germicidal detergent and deodorant effective in up to 400 ppm hard water plus 5% organic serum. Disinfects, cleans, and deodorizes in one labor saving step. Effective against a broad range of microorganisms, such as Pseudomonas aeruginosa, Staphylococcus aureus, Salmonella choleraesuis, Escherichia coli, Listeria monocytogenes, Staphylococcus aureus (methicillin resistant) (MRSA), Vancomycin resistant Enterococcus faecalis (ATCC 51575), and Vancomycin intermediate Resistant Staphylococcus aureaus (VISA), *Herpes simplex type 1, *Herpes simplex type 2, *HIV-1 or HIV-2 (associated with AIDS), Hepatitis B Virus (HBV), Hepatitis C Virus (HCV), *Influenza A/Hong Kong, Trichophyton mentagrophytes in the presence of 400 ppm hard water and 5% organic serum.