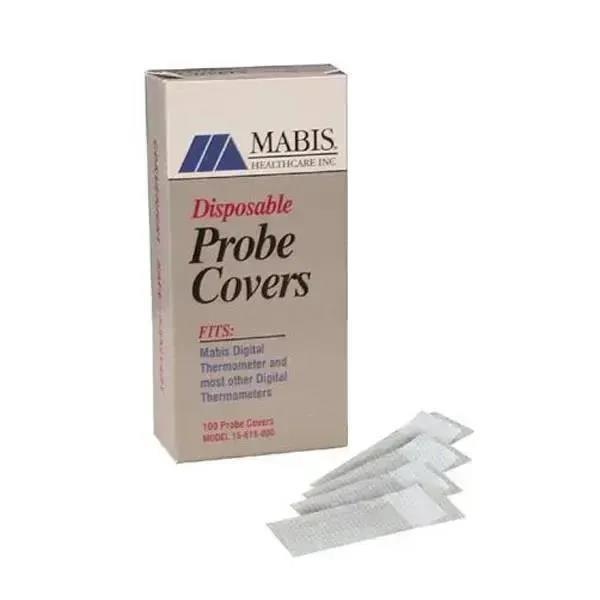 Briggs Probe Covers,Box of 100 for Digital Thermometer
Availability:
Call for Availability
Brand:
BRIGGS HEALTHCARE INC
Digital Thermometer Probe Covers
Disposable digital thermometer covers feature a safe, closed-system. They are convenient to use and help provide a sanitary environment for the patient, as well as the healthcare provider. Sized to fit most digital thermometer brands and can be used orally, rectally or under the arm.