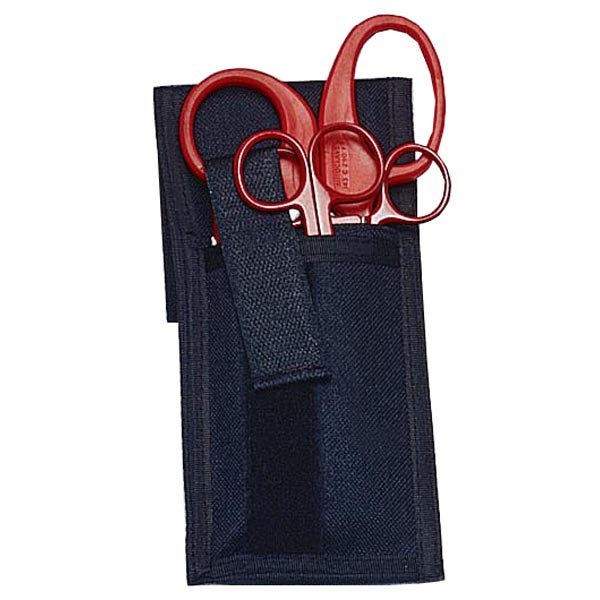 Colormed Set, w/ Instruments Red
Brand:
EMERGENCY MEDICAL INTERNATIONL
EMI Red Colormed Holster Set
The first and only completely color coordinated holster set for the EMS professional. Now carry all your first response instruments in striking coordinated colors! Not only will your EMS shears be easily identifiable in black, red or blue handles, but also all your other instruments too (even your penlight). Keeping all your instruments color coordinated is definitely a plus while working in emergency rooms, disaster situations or any multiple response emergency scene.
Colormed Holster Set Includes:
1st Response Holster
EMS Deluxe Shears
5 1/2" Bandage Scissors
5 1/2" Straight Kelly Forcep
4 1/2" Splinter Forcep
Disposable Penlight