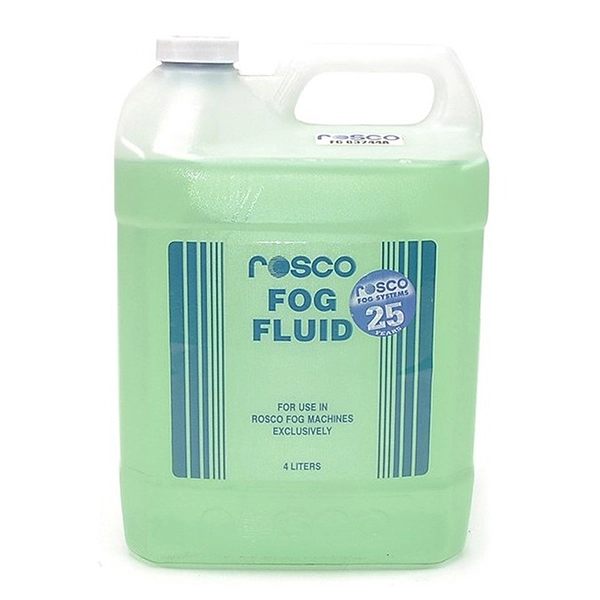 Creative Stage Lighting Co Rosco Fog Fluid, 1 Gallon
Availability:
12 In Stock
ROSCO SMOKE / FOG FLUID (GALLON SIZE)
Produces realistic smoke / fog

Contains no petroleum

Can be used with all Rosco machines
Rosco fluid is an original formulation, developed as an alternative to hazardous petroleum-based fluids. The development of Rosco Fog Fluid was considered an innovation and honored with an Academy Award for this technical achievement.
Created for use in all Rosco Smoke / Fog machines, Rosco Fog Fluid can produce a wide range of effects - anything from a heavy cloud to light wisps. It is designed for maximum hang time.