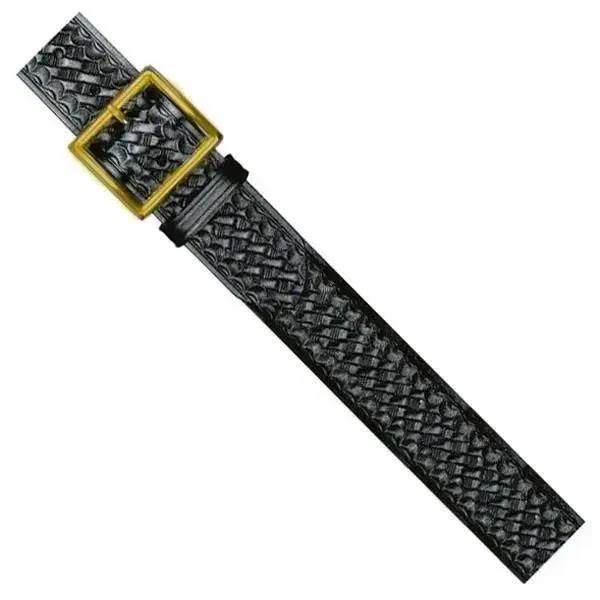 Dutyman 1.75" Black Belt, Baskeweave, Gold Buckle
Availability:
Call for Availability
Product Code:
1621TBW-S-28
Dutyman 1-3/4" Black Basketweave Belt With Gold Buckle
1-3/4" Dutyman Garrison basketweave belt. Black in color. Includes a gold buckle and is designed specifically for law enforcement use but works perfectly for everyday wear as well.