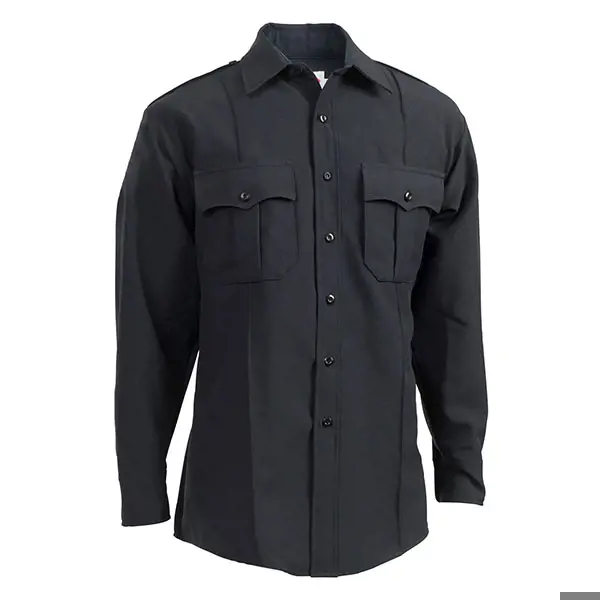 Elbeco Shirt, TexTrop LS w/ Zipper Dark Navy
Availability:
May direct ship from manufacturer.
Elbeco Mens Navy Polyester
Long Sleeve Shirts with Zipper
TEX-TROP
Long-Sleeve Shirts
Fabric:
The finest 100% polyester, from Burlington Raeford features a textured tropical weave with stretch performance. New NANO-DRY technology gives PERMANENT moisture control and maximum breathability.