ERB Industries Face Shield 9"x15.5"x.040 Clear Banded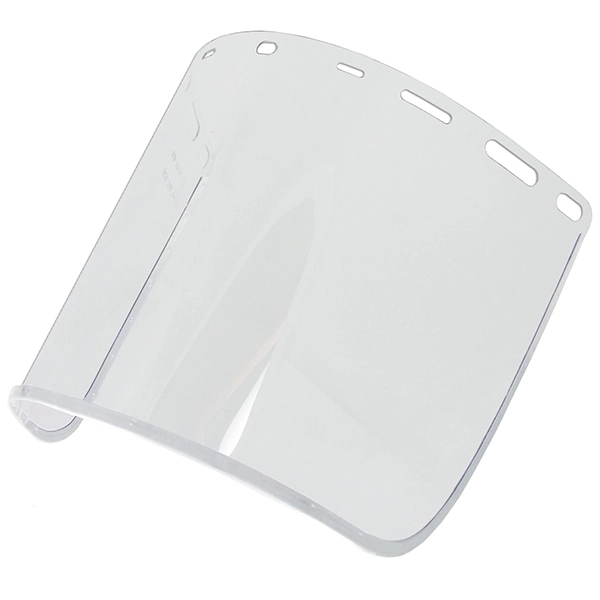 ERB Industries Face Shield 9"x15.5"x.040 Clear Banded
This item is currently not available for sale online. Please call us at 1-800-628-6233 to order or for more information.
ERB Industries Face Shield 9"x15.5"x.040 Clear Banded (15191)
_
• Does not meet ANSI/ISEA Z87.1 - Impact
• Face shield windows ship flat in protective film
• Does not fit the E20 carrier
• Size: 9" x 15.5" x .040"
Omega II® Mega Ratchet® Safety helmet (Orange) meets ANSI/ISEA Z89.1, Type I, Class C, E and G requirements
4000 Steel Mesh Face Screen. Epoxy coated for glare and corrosiion resistance
5000 Visor Carrier has resilient cam-lock feature that holds the face sreen in place. Can be raised or lowered to three fixed positions
2800 Sound Shield Ear Muff attachment fits into accessory slots of helmet. Dielectric. NRR 28dB