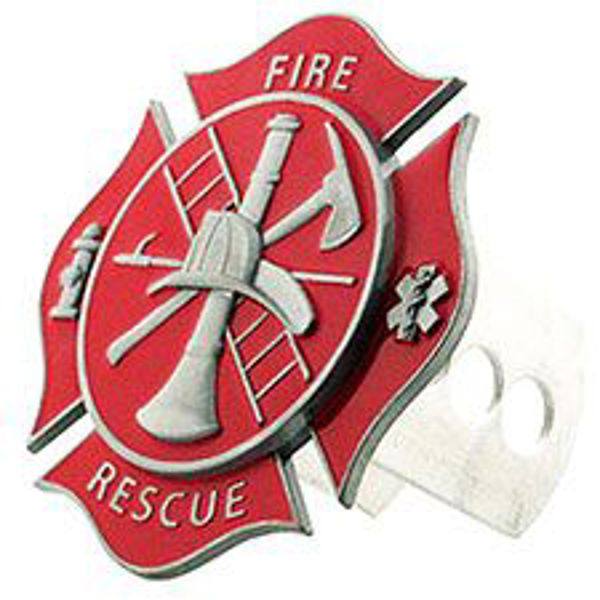 Fire Rescue Maltese Cross Hitch Cover, Fits Class II,III
Brand:
SISKIYOU FINE PEWTER GIFTS
Fire Rescue Hitch Cover With Red Maltese Cross Design
This unique, 3-D hitch cover is adjustable to fit standard hitches. It's easy to install and comes with all hardware. Hand painted in vibrant colors. Crafted out of a durable, non-corrosive, rust proof alloy. Great for a collection or personal use!
Features:
- Fits class II 1.5" receivers & class III 2.5" receivers
- Super tough hitch plates that are 1.4" thick metal
- Comes with 2 sizes of hitch plugs, mounting screws and noise reducing padded washer