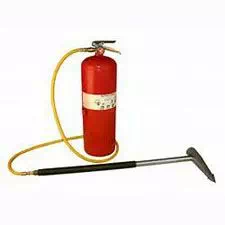 Flamefighter Portable Tool, 6' Hose & Adapter, Water
Availability:
May direct ship from manufacturer.
The AUGUSTUS Fire Tool is the latest technology in Piercing Nozzle Applicators for both Hoselines and Extinguishers. They are ideal for penetrating exterior surfaces and combating Confined Space Fires safely using the Indirect Method of Attack. These high quality stainless steel tools were designed with the primary objective of Safety for Fire Services Personnel, eliminating the need for immediate, sometimes hazardous, time consuming forcible entry operations. Currently five models are available for various applications.