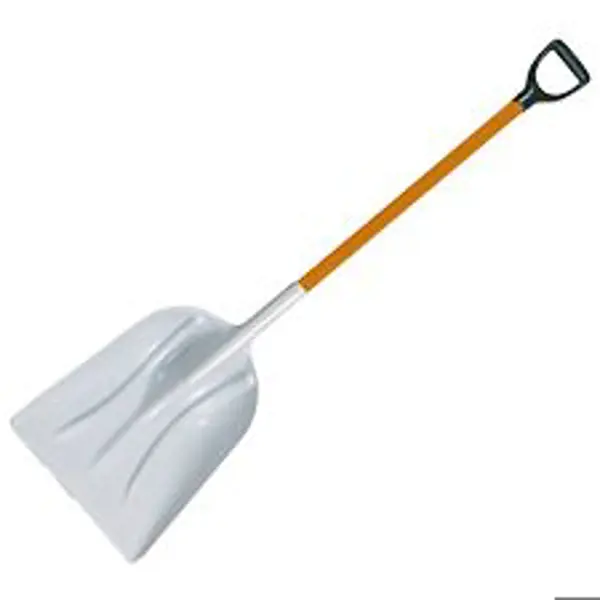 Flamefighter Shovel, FG Non-Spark Haz-Mat 38"
Availability:
May direct ship from manufacturer.
Non-Sparking Plastic Haz-Mat Shovel are non-absorbent,ribbed blade shovels, made of nonsparking Cycolac® plastic. All Poles are produced from thousands of continuous fiberglass strands, saturated with thermosetting resins and a center plastic core for added stability. A non-fiberglass polyester veil is impregnated on the surface giving the Pole a smooth finish and keeps the fiberglass from splintering.