Get a FREE NAFECO T-Shirt With Any Online Purchase (Available at checkout. While supplies last.)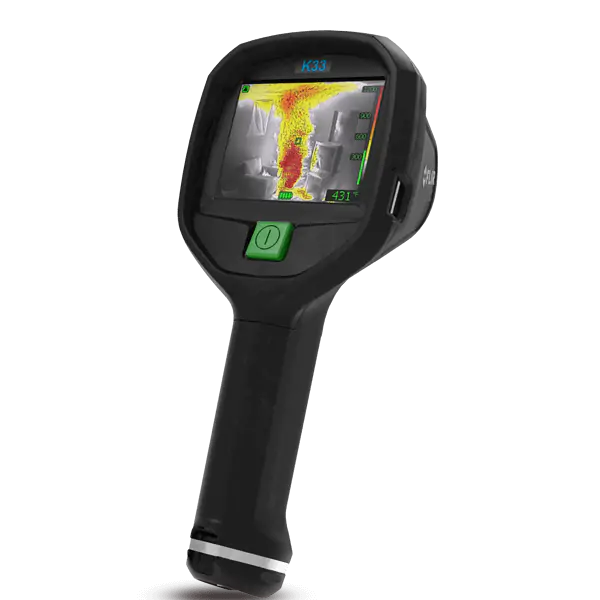 FLIR K33 Thermal Image Camera Kit, 240x180 Pixel
Availability:
May direct ship from manufacturer.
The FLIR K33 thermal image camera gives you a low-cost, easy-to-use option that doesn't sacrifice the reliable clarity and performance you need. This TIC features FSX™ Flexible Scene Enhancement, which intensifies structural and textural details in thermal images. The enhanced perspective and orientation helps improve situational awareness and give firefighters a greater sense of confidence and safety.
One glove-friendly button starts the K33 in TI-Basic mode, while one trigger-pull captures stills or records video. 240 × 180 resolution, a 60 Hz frame rate, and a bright 4" LCD all help you see more in smokey conditions.