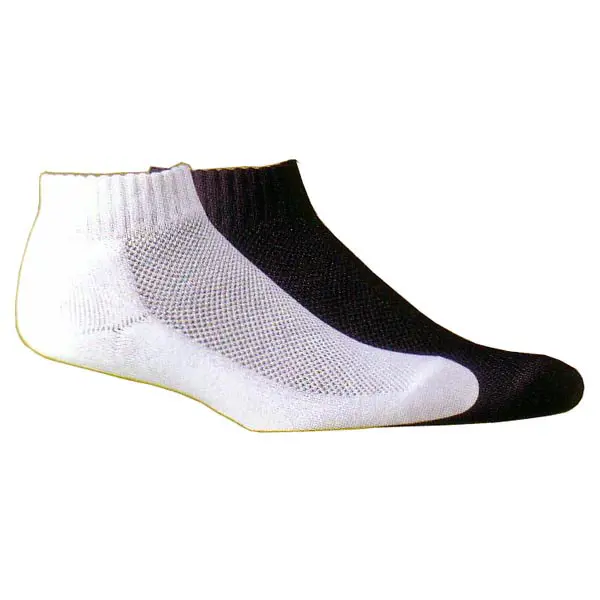 JoxSox Socks, Ladies Black Quarter Crew
Availability:
May direct ship from manufacturer.
Ladies Black Quarter Crew Socks
THE ULTIMATE PERFORMANCE SOCKS
These are the best socks you will ever wear. Includes many great features, such as a snug fit, air flow technology that keeps your feet cool, padded bottoms, smooth toe seems, and a no slip top. Socks are 90% cotton, 7% stretch nylon, and 3% lycra. Check out all the features and more details about them below.
These are ladies black quarter crew socks. Also available in a ped style.