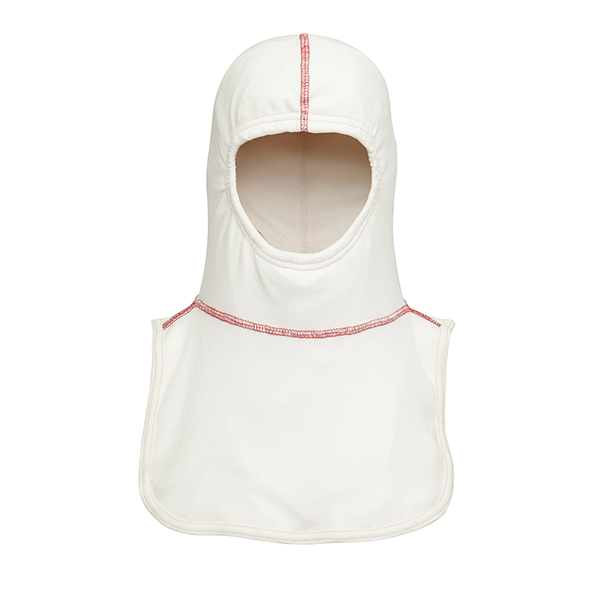 Majestic Hood, Nomex Blend Particulate Hood, White
Availability:
Call for Availability
This hood provides excellent protection from the particulate-blocking layer that is present throughout the entire hood. It offers a more traditional hood wearing experience with the benefits of particulate protection. One Size fits all convenience, excellent breathablility and excellent durablility are just a few benefits of this hood. Overall length is 23". Meets NFPA 1971-2018 standard.