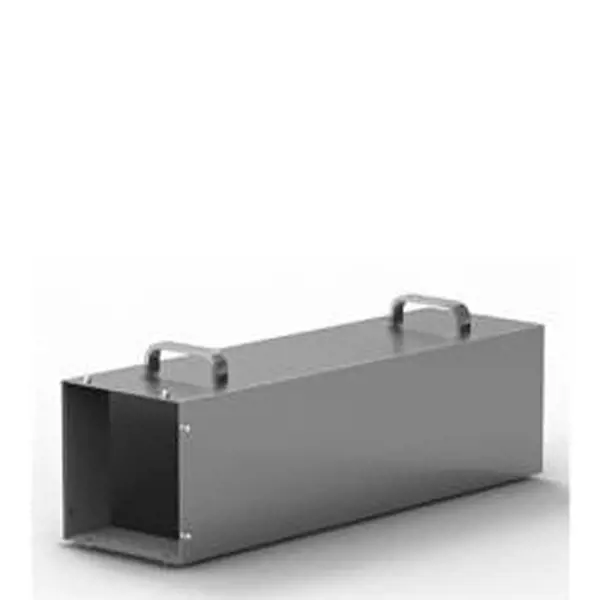 Newton Dump Valve Chute, 36" Slip On, Fits 10" Valve
Availability:
May direct ship from manufacturer.
Slip-On Chute 2036
This slip-on chute is 36" in length and can fit on or over an existing dump valve and will extend 36" beyond the end of the dump valve. This chute is available in mild steel, aluminum, or stainless steel construction and can be finished painted in AH Stock standard red, light gray, gloss black or satin black. To order this slip-on chute and customize it for your specific needs, please contact our sales department.