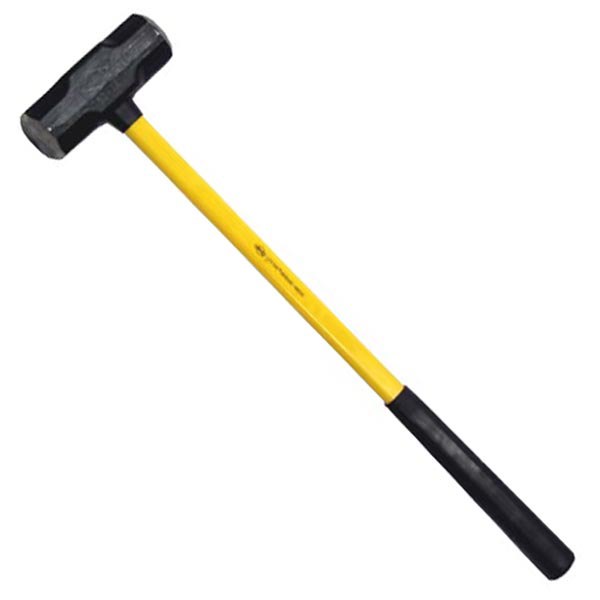 Nupla Sledge Hammer, 12lb w/32" Fiberglass Handle
Availability:
Call for Availability
Nupla 12 Lb. Sledge Hammer With 32" Fiberglass Handle. Patented Super Duty NUPLAGLAS handles give you exceptional strength, safety, durability, and comfort. Composite construction consists of millions of continuous, parallel fiberglass strands cured under tension in a themosetting resin over a lightweight honeycomb core with solid fiberglass reinforcement at critical stress points. ALL HANDLES IN THE NUPLA PRODUCT LINE ARE GENUINE NUPLAGLAS WITH A LIFETIME WARRANTY.