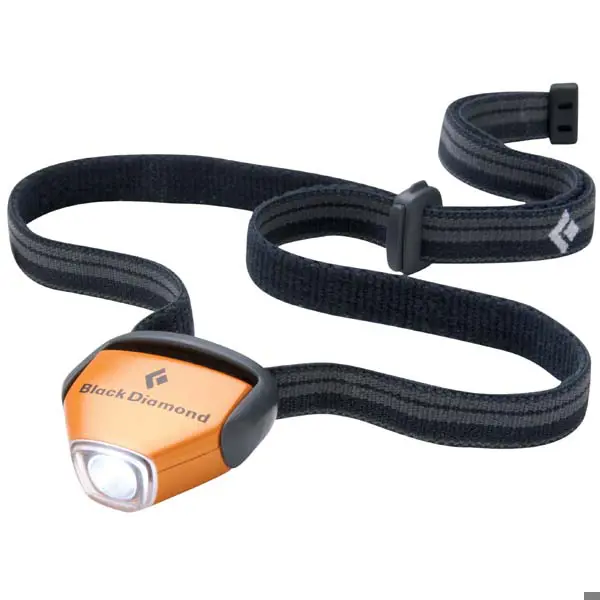 PM Helmet Light, Ion LED w/ Pivoting Head Black Diamond
Availability:
May direct ship from manufacturer.
Newly re-designed, the Ion is a great ultralight backup light. Small enough to stash just about anywhere. The reflector-housed 1/2 watt LED has a pivoting head that angles light anywhere you need it. Dont let the size fool you, this is one mighty light.
Features
Orange
1 SuperBright LED in a pivoting head
Replaceable 6-volt battery provides power for 15 hours
Pocket size
Head or wrist mountable
PX28L 6 V Lithium battery