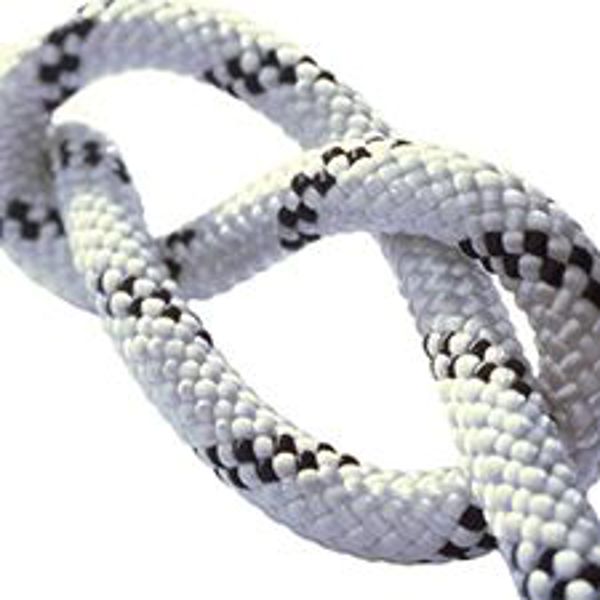 PMI Classic Professional Rope- EZ-Bend-9mm X 30m(100 ft)-
Availability:
Call for Availability
Product Code:
RR090WB030E
Brand:
PIGEON MOUNTAIN INDUSTRIES
The lightest certified PMI® Classic rope. If you need a rope that has a good strength to weight ratio, PMI® 9 mm will hold up to the test. Makes the perfect Personal Escape line.
Features
Torsionally balanced, continuous filament nylon
Also available in custom colors & lengths
White/Black
Static Rope
30 m