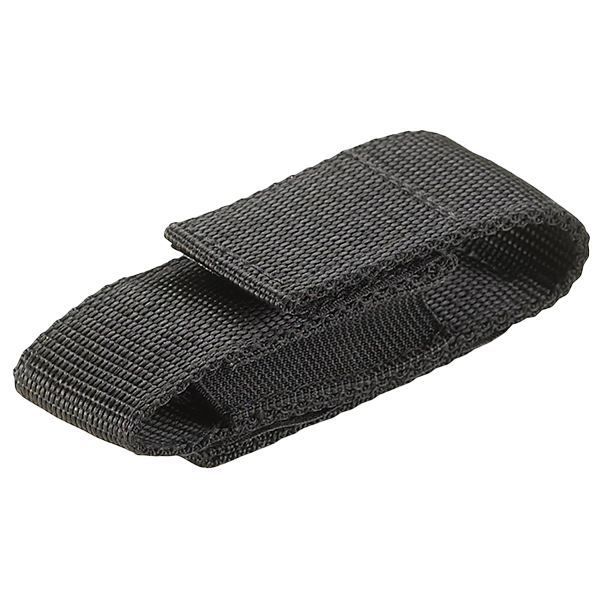 Streamlight Replacement Holster, Protac 1L C4 LED
Availability:
May direct ship from manufacturer.
The Streamlight ProTac 1L Tactical Flashlight Nylon Holster is an ideal way to take your Streamlight Flashlight With you any where without any hassle. This Flash-Light Holster by the expert product specialists atimage Streamlight is made out of an incredibly durable nylon material that is guaranteed to outlast the competition. The Stream Light Tactical Light ProTac L1 Holster is designed to specifically work with the Streamlight ProTac 1L Tactical Professional Flashlight, so you can easily transport it to any location with ease. For a great way to make sure you will always have the light you need for any situation, choose the Streamlight Nylon Holster for Streamlight Pro-Tac Tactical 1L Flashlight!
Features
Easy to use
Durable nylon materials
Perfect for transporting your light