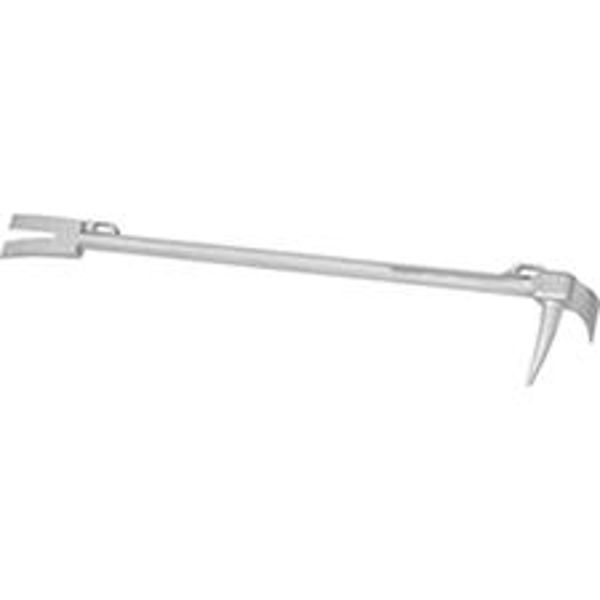 Zico Hooligan, 30" Bar Chrome, Wings
Availability:
Call for Availability
Brand:
ZIAMATIC CORPORATION
30" QUIC-BAR tool chrome with rings: One piece forged construction for maximum strength and power. Forged from high strength alloy steel providing high tensile strength, hardness and resilience. Pry wedges and ends are narrower than other tools on the market for faster, easier penetration. Tapered pike is ideal for forcing padlocks or driving into material to facilitate prying. Greater width and curvature on the wedge and draw ends provide powerful leverage for prying operations. Heavy-duty, built-in rings will accommodate most standard carrying straps (sold separately). Made in the USA.
Features
30" QUIC-BAR tool - chrome with rings