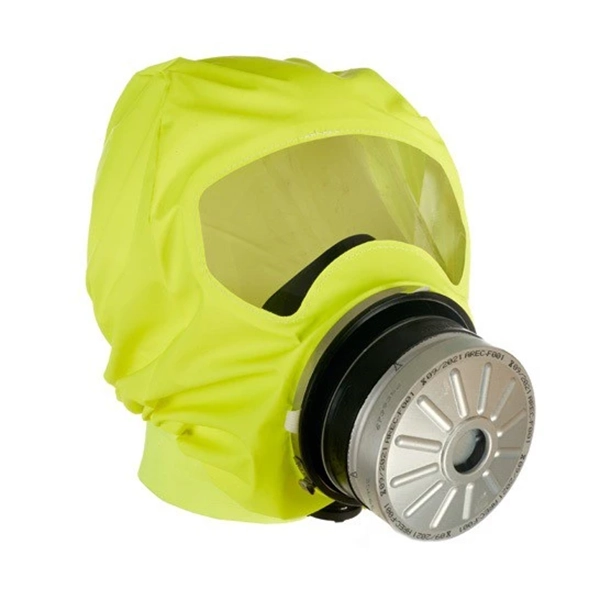 Draeger Escape Hood Parat 5510
Availability:
May direct ship from manufacturer.
Draeger PARAT® Escape Hoods are designed to be easily donned and protect users from toxic industrial and fire-related gases, vapors and particles for at least 15 minutes for escape. This hood protects wearers against smoke, carbon monoxide and toxic gases normally present during a fire. It is ideal as a personal escape device which can be used in emergency situations occurring in homes, office or apartment buildings, other high-rise buildings, schools, hospitals, plant facilities and hotels.